Somos uma comunidade de pessoas apaixonadas pela forma de trabalhar da AGILE. (WOW)
O futuro das organizações será Agile
Estamos empenhados em mudar o rumo das organizações, oferecendo uma transformação cultural e da forma como trabalhamos. Para nós, Agile WoW é uma forma de converter equipas stressadas em equipas felizes!
Junte-se à nossa comunidade e vamos aprender juntos!
Christophe Martinot
Christophe é o co-fundador da SeedingEnergy S.L. e o fundador da AgileWoW4all.
Ele é um especialista em marketing e um promotor convicto de Agile para organizações.
A sua carteira profissional inclui trabalhar em empresas de FMCG (L'Oréal, Danone), farmacêuticas (Sanofi, Lundbeck, Novo Nordisk,...) e de dispositivos médicos (Abbott), marketing global e comunicação corporativa (Omnicom), com posições de liderança em equipas de marketing e vendas locais e internacionais.
Christophe é apaixonado pela melhoria contínua e pela procura constante de maior eficiência.


Complementou os seus conhecimentos de marketing com formação e prática em gestão ágil de projetos. Além de ser certificado como Scrum Master (Scrum Alliance), Lean Change Agent (LCM), Heart of Agile Essentials (Nível A), Agile marketing (ICP MKTG), e Agile Leadership (ICP-LEA), é também um instrutor certificado ICP-MKG e ICP-LEA.


Membro do grupo de liderança global para a redação da versão 2 do Manifesto de Marketing Ágil.

A sua visão: Os membros das organizações são mais felizes no seu trabalho devido à sua forma de trabalhar e ao valor que trazem aos seus clientes e entidades.

A sua missão: ensinar e apoiar equipas de marketing, vendas, comunicação, etc., procurando uma maior eficiência utilizando uma mentalidade ágil e quadros de gestão de projectos.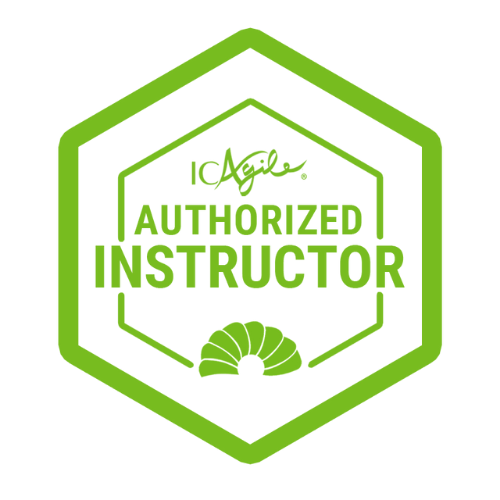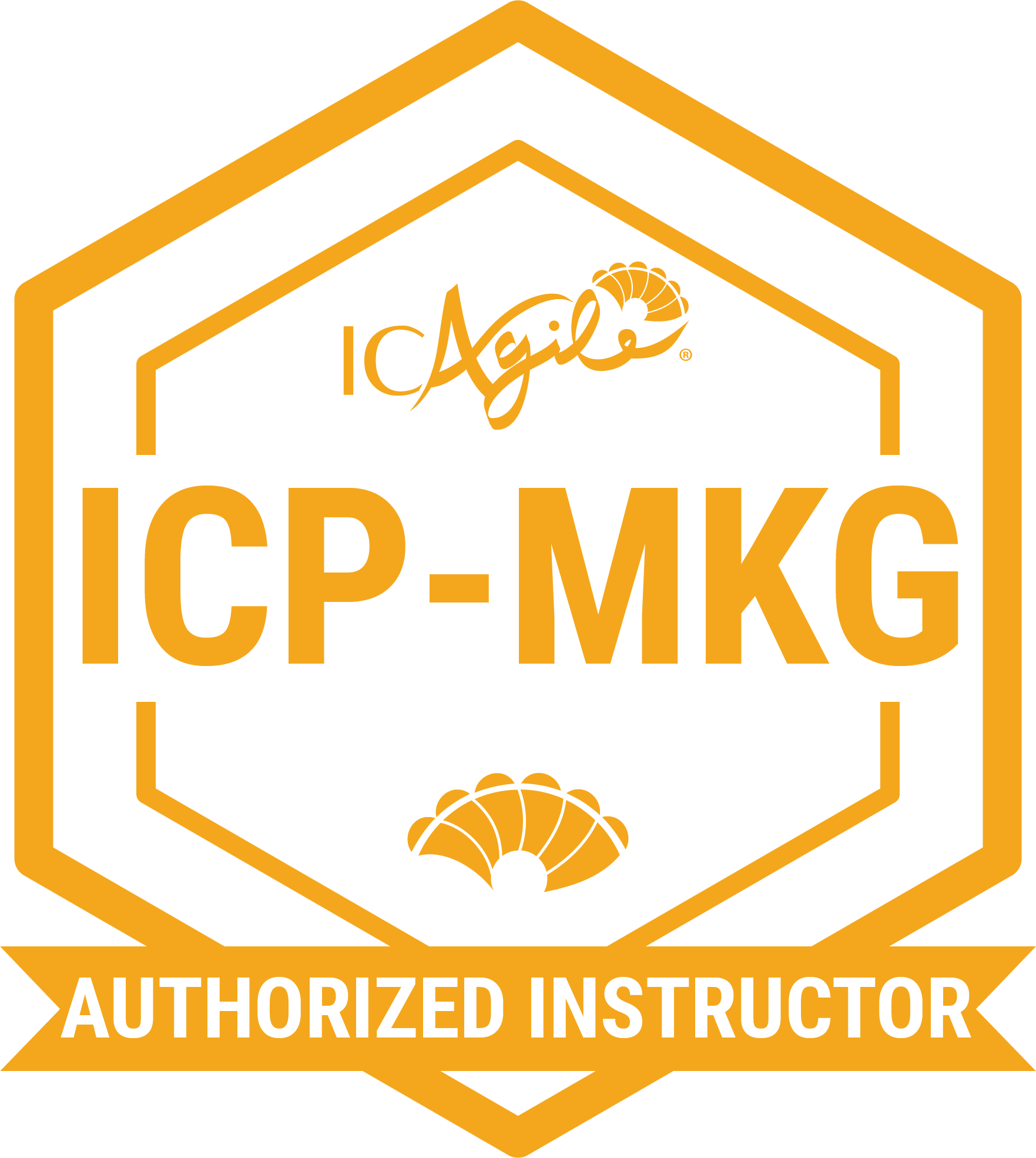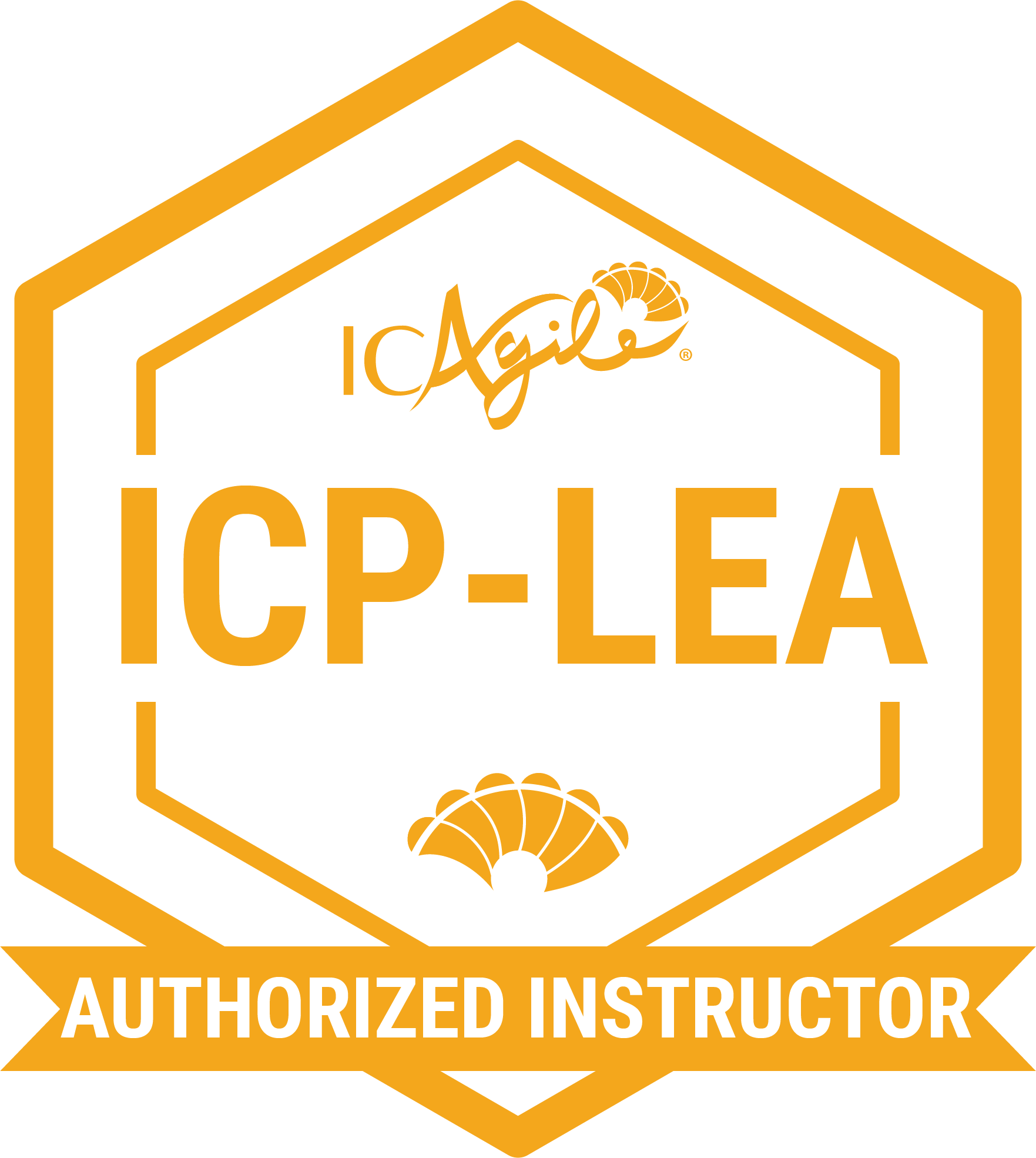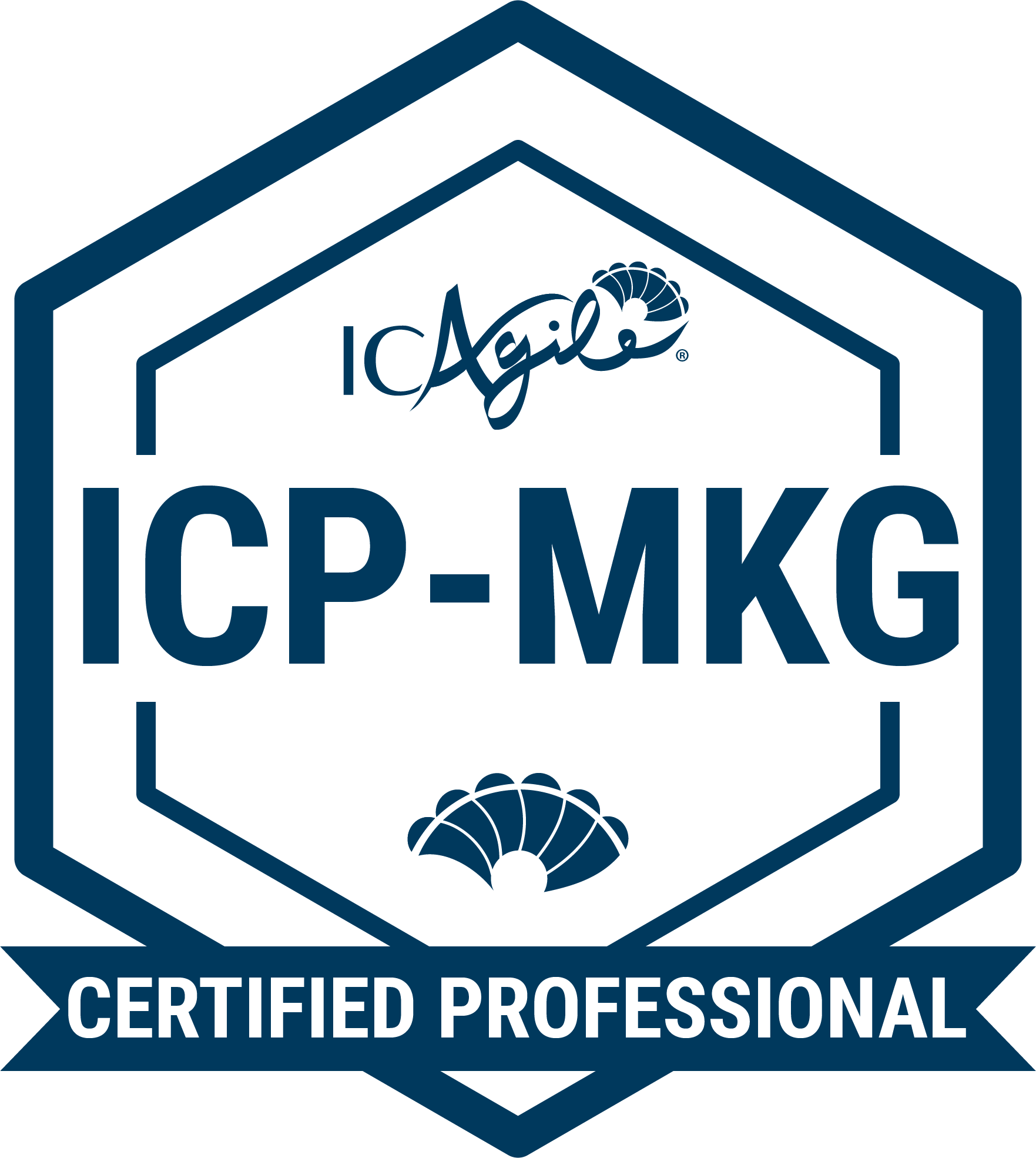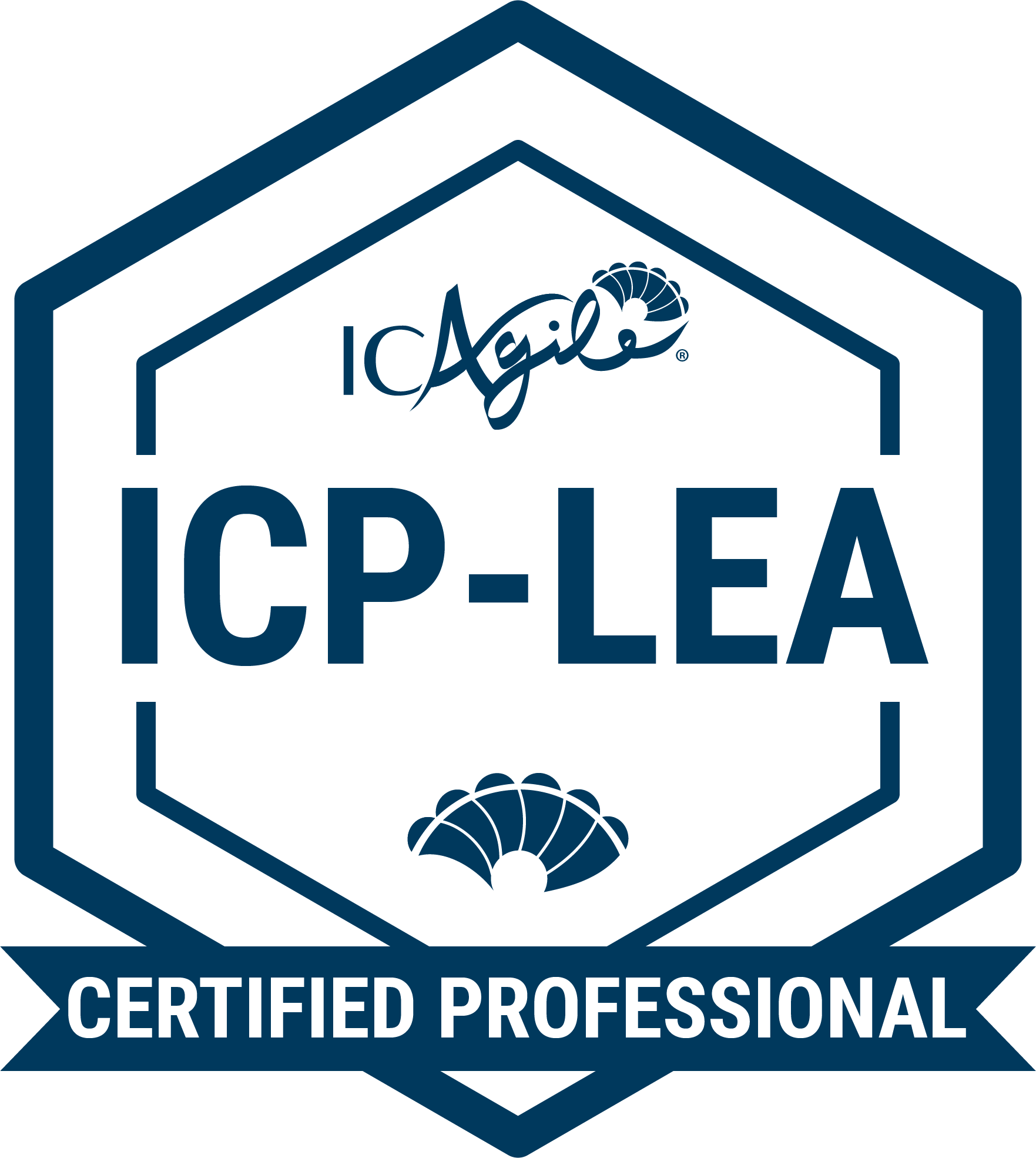 Words I live by
"All our dreams can come true, if we have the courage to pursue them."
— Walt Disney
¿Estás preparado?
Sé el primero en aportar innovación en tu departamento de Marketing
Created with