Discover yourself in color!
TEST: Insights Discovery®
INSIGHTS DISCOVERY® is a psychometric tool based on the theories of Swiss psychologist Carl Jung, which has been developed to enable people to understand themselves and others.

It uses a simple and easy-to-remember four-color model to enable people to understand their own style, their strengths and the value they bring to the team.

Self-knowledge is essential to anyone's success, and that's exactly what Insights Discovery® provides.

A better understanding of self and others means that relationships at work or in the family can become vehicles - not barriers - to personal and business success.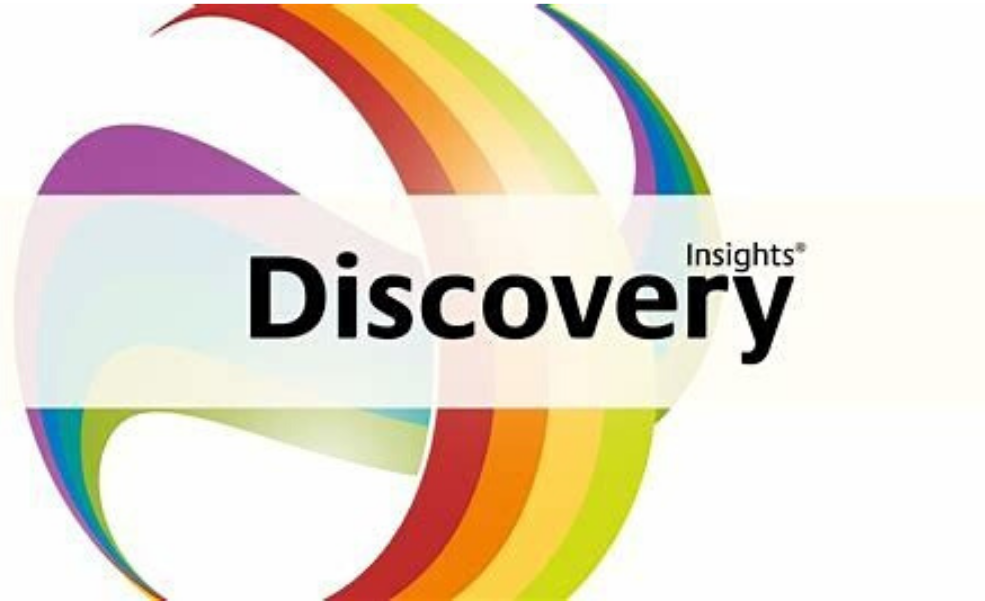 The questionnaire consists of 25 questions, which are normally answered in 20 minutes. After a few days, we send you your unique INSIGHTS DISCOVERY® profile of about 18 -20 pages which contains
General Overview.
Personal Style When you relate to others
Decision-making
Main Strengths and Weaknesses
Value for the Team Effective
Communication Obstacles to Effective Communication
Possible blind spots
Opposite type Development suggestions
The Insights Discovery® 72 Type Wheel
Insights Discovery® colour dynamics.


Who is it aimed at? at individuals, teams, and families
After you have taken the test, you will be able to plan a debriefing session with Patricia Soler to better understand the test results, interpret the customized graphs, explain the colors and get the most out of the test results.
¿Estás preparado?
Sé el primero en aportar innovación en tu departamento de Marketing
Created with