We are a community of people passionate about the AGILE way of working. (WOW)
The future of organizations will be Agile
We are passionate about changing the course of organizations by offering a cultural change and a change in the way we work. For us, Agile WoW is a way to turn stressed teams into happy ones!

Join our community and let's learn together!
Christophe Martinot
Christophe is the co-founder of SeedingEnergy S.L. and the founder of Agilewow4all.
He is a marketing expert and a convinced promoter of Agile for organizations.
His professional portfolio includes working in FMCG (L'Oréal, Danone), pharmaceutical (Sanofi, Lundbeck, Novo Nordisk,...) and medical device (Abbott) global marketing and corporate communication (Omnicom) companies, with leadership positions within marketing and sales teams locally and internationally.

Christophe is passionate about continuous improvement and the constant search for greater efficiency.
He has complemented his marketing knowledge with training and practice in agile project management. In addition to being certified as a Scrum Master (Scrum Alliance), Lean Change Agent (LCM), Heart of Agile Essentials (Level A), Agile marketing (ICP MKTG), and Agile Leadership (ICP-LEA) he is also a certified ICP-MKG and ICP-LEA instructor.
He is also teaching Agile Way of Working in Masters programs at
IED
and
ESEI Business school
.
Member of the global leadership group for the drafting of the version 2 of the
Agile Marketing Manifesto.
He is co-autor del Agile Sales Manifesto Agil and the
Agile Customer Centricity Manifesto
His vision
: Members of the organizations are happier in their work because of their way of working and the value they bring to their clients and entities.
His mission
: teach and support marketing, sales, communication, etc. teams seeking greater efficiency using agile mindset and project management frameworks.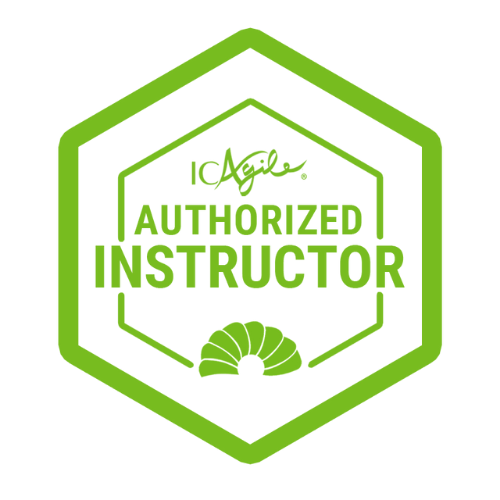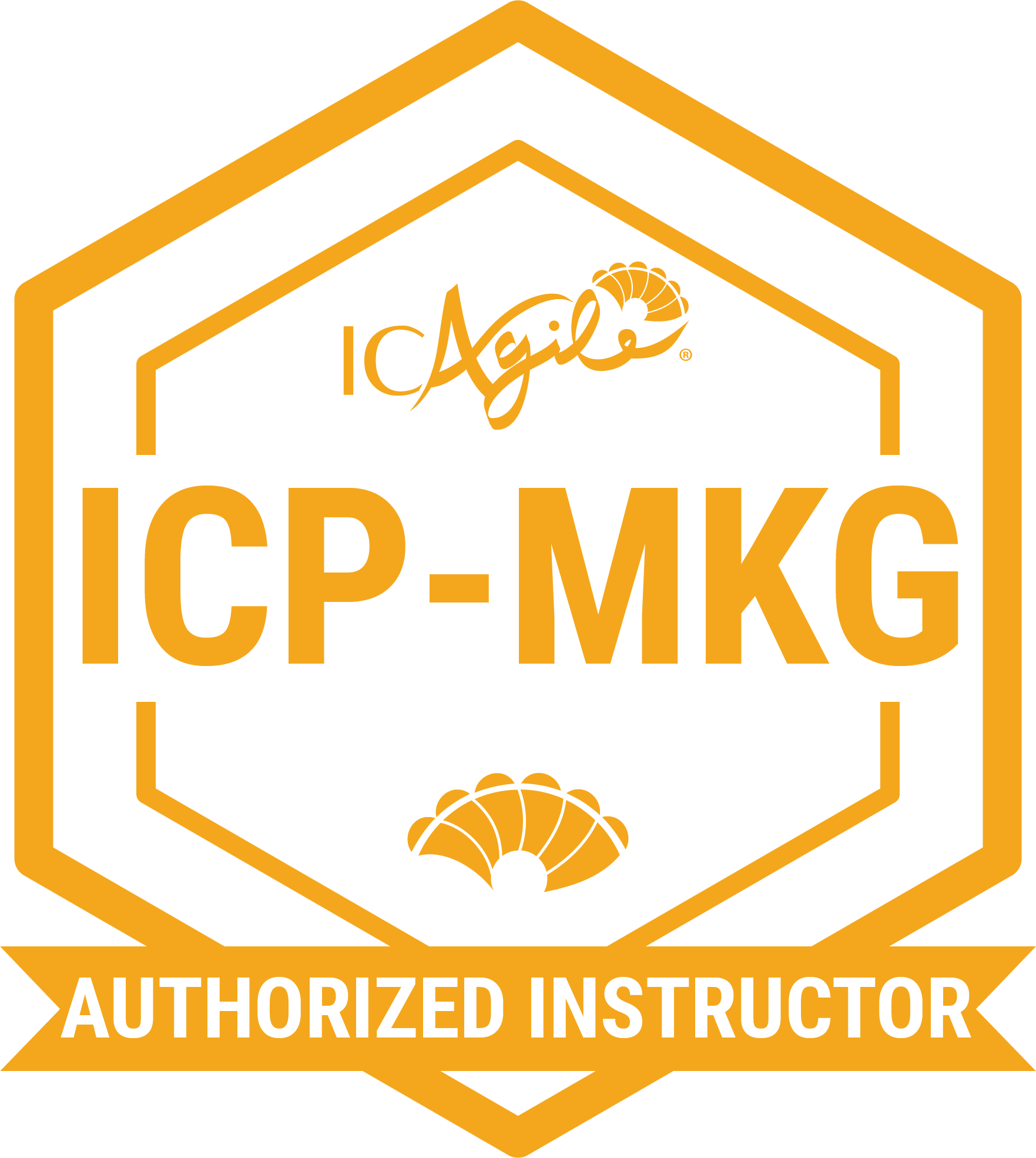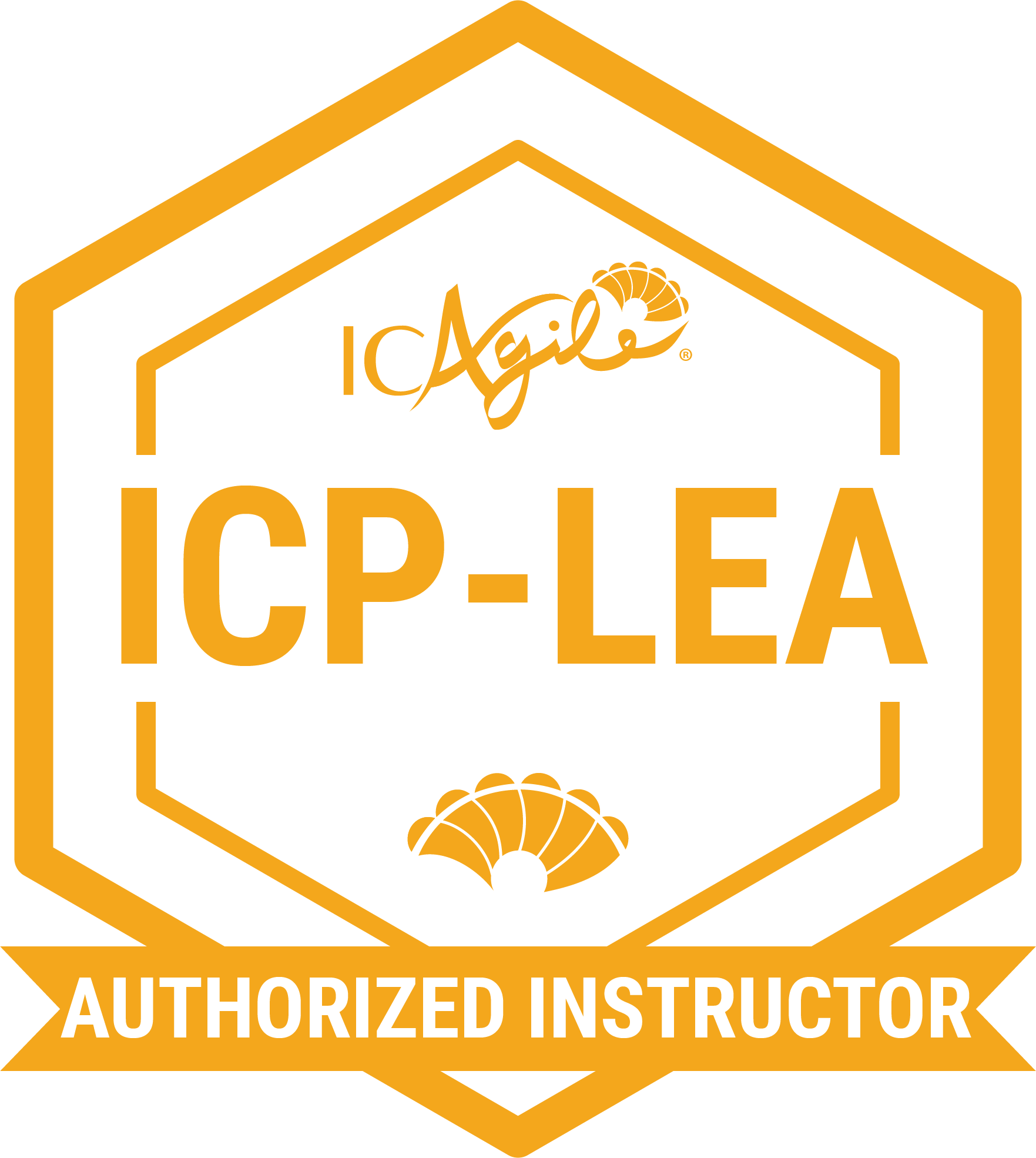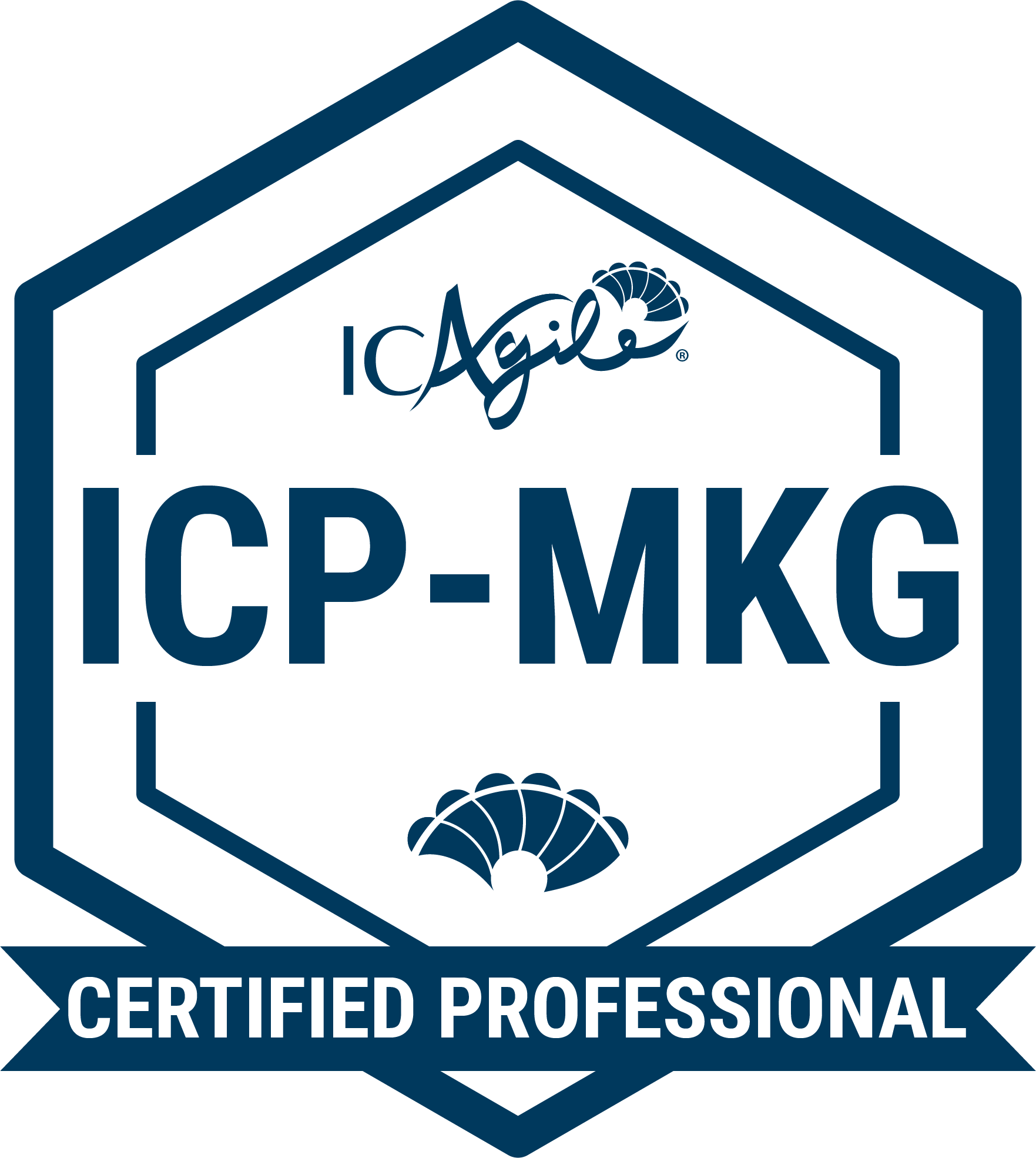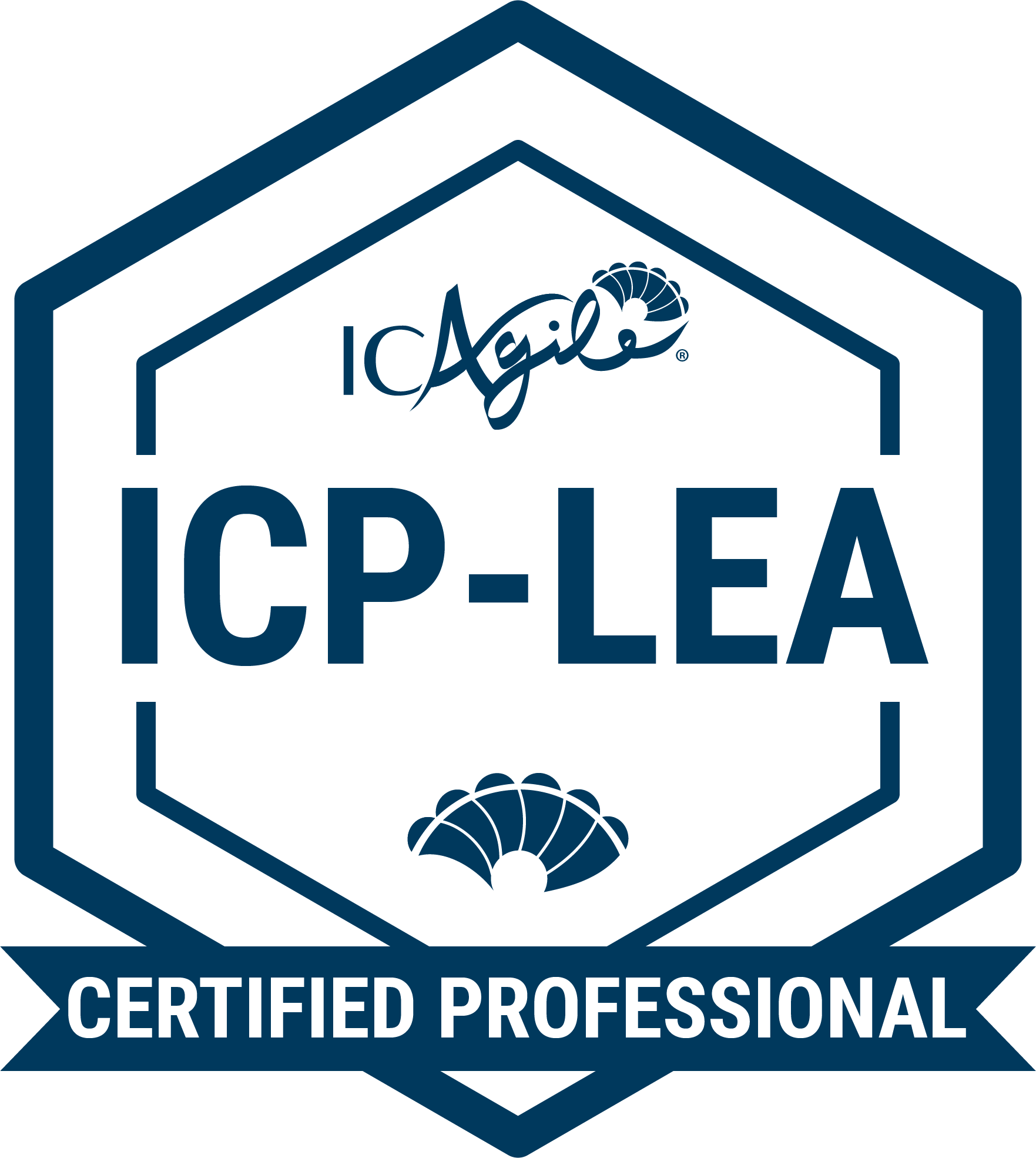 Words I live by
"All our dreams can come true, if we have the courage to pursue them."
— Walt Disney
¿Estás preparado?
Sé el primero en aportar innovación en tu departamento de Marketing
Created with