Management 3.0 is a modern, agile approach to management that focuses on empowering individuals and teams to work together more effectively.
It is based on the principles of self-organization,continuous improvement, and transparency, and is designed to help managers and leaders in all industries improve their skills and increase the performance
of their organizations.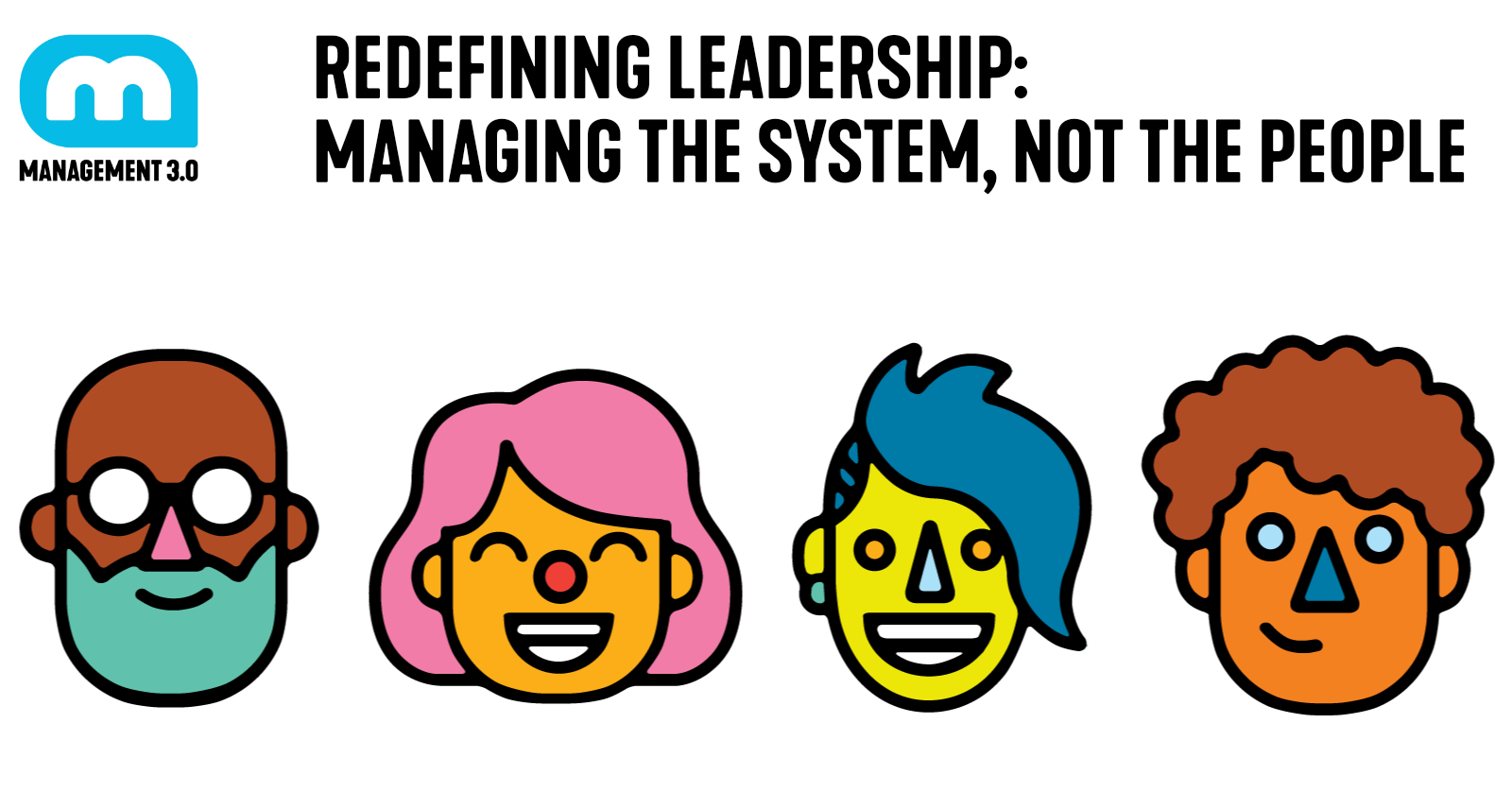 Management 3.0 is an ever-changing collection of games, tools, and practices
to help any worker to manage the organization. It is a way of looking at work system
Discover our Management 3.0 workshops
Our workshops are certified by
Management 3.0
.
Management 3.0: Hands-on leadership workshops, which focus on tangible practices to help managers, team leaders, middle management and C-level executives increase employee engagement and foster transformational change within their organizations.
We provide the workshops in 🇪🇸🇬🇧🇫🇷
SIGN UP FOR OUR NEXT SESSIONS!
Empty space, drag to resize
FILL OUT THIS FORM AND WE WILL INFORM YOU OF UPCOMING EVENTS!
Christophe Martinot
After 20+ years supporting global organizations in leadership positions in sales and marketing,
Christophe is now helping leaders and organizations on an impactful
journey towards improved business performance in a complex world
. He is passionate about agile, continuous improvement, and the constant coaching for teams to become high performing.

He is a firm believer that happy people have a direct impact on an organization's growth. Christophe's mission is to assist individuals and organizations in transforming to a new paradigm: authentically people-centered, sustainable, and with a raison d'être beyond generating profit.
¿Estás preparado?
Sé el primero en aportar innovación en tu departamento de Marketing
Created with