LIDERAZGO ÁGIL,
Certificación ICAgile, ICP-LEA


Este curso está acreditado por el ICAgile Certified Professional - Leading with Agility (ICP-LEA).
Desarrolladas en colaboración con líderes de opinión de todo el mundo, las certificaciones de ICAgile, reconocidas a nivel mundial, están respaldadas por resultados de aprendizaje y competencias, y motivan a las personas a ser verdaderamente competentes en su campo.
Aprende en 12 horas los aspectos clave de agilidad organizativa y el liderazgo ágil.
Te ayudamos a liberar tu potencial interior para que puedas destacar en tu campo profesional. Aumenta tu confianza, domina el campo, conviértete en un profesional certificado. Aprende a utilizar todas las herramientas relacionadas con Agile, y brilla en tu trabajo.)

¡Diseñado por expertos en agilidad, este taller de vanguardia te proporciona las competencias y capacidades para convertirte en un líder ágil eficaz para tu equipo u organización...!
Beneficios de nuestros programas de formación
Con horarios prácticos


90 minutos por semana durante 8 semanas. No tienes ni que desplazarte. Hemos elegido horarios que combinan bien con tu horario laboral.
Impartido por expertos en Liderazgo y Agilidad
En total: 12 horas de formación online en vivo con un instructor experto en Agilidad y con amplia experiencia en liderazgo.
Número limitado de participante con amplia experiencia de liderazgo
Seleccionamos los mejores participantes para que las sesiones sean más enriquecedoras.
Certificación ICP-LEA de ICAgile



Este curso está acreditado por ICAgile: Certified Professional - Leading with Agility (ICP-LEA)
Diseñados por expertos en Liderazgo y Agilidad
Todos nuestros cursos han sido creados por gente con gran experiencia en leadership y Agilidad
Dinámico con simulaciones, ejercicios, y quizes
Todo está pensado para que aprendas de forma divertida e interactiva
Con plataforma de E-learning y comunidad
Tu información a alcance de mano. Una comunidad apasionada por la agilidad para seguir aprendiendo
Muy apreciado por los participantes y miembros de la comunidad
Todos los participantes dan una nota alta a nuestros cursos
Una experiencia que cuenta...
Lo que vas a aprender
El curso consta de 8 módulos de 90 minutos organizados de la siguiente manera:
1. Por qué la AGILIDAD ORGANIZATIVA y que Nuevas capacidades organizacionales y de liderazgo se necesitan.
2. Estilos de liderazgo y Liderazgo Adaptativo
3. DESARROLLAR LA AGILIDAD PERSONAL: inteligencia emocional, Autoconsciencia, Auto gestión
4. DESARROLLAR LA AGILIDAD PERSONAL: Resiliencia, Mindfulness y Mentalidad de Crecimiento
5. DESARROLLAR LA AGILIDAD PERSONAL: Propósito personal y valores - Comprometerse y practicar los valores ágiles.
6. DESARROLLAR LA AGILIDAD EN LAS RELACIONES
7.LIDERAR HACÍA LA AGILIDAD: Transformación organizacional y agilidad - Liderar el cambio y la transformación8. PLAN DE ACCIÓN
Te daremos herramientas:
Después de la formación podrás:
Ejercer el liderazgo situacional

Usar mindfulness para la toma de decisión

Desarrollar tu inteligencia emocional y tu capacidad de resiliencia

Pensar en las organizaciones como sistemas humanos

Evaluarte como líder

Reforzar habilidades de autodesarrollo

Llevar conversaciones como vehículo principal de comunicación

Contar historias inspiradoras.

Liderar desde el futuro y contextos amplios.

Liderar y no gestionar el cambio

Actuar como Agente de transformación.



Lo que incluye:
12 horas de curso online en vivo con un instructor (8 sesiones de 90 min durante 8 semanas)
Sesiones online con numero de participantes limitado

Material coplementario de soporte, videos, y lecturas recomendadas

Certificación ICP-LEA de ICAgile
Tu perfil INSIGHTS DISCOVERY y una sesión de debriefing


Acceso a la comunidad AgileWow4All donde podrás compartir con apasionados de Agile
¿A quien está dirigido?
Responsables Organizativos, Managers, Líderes, Agentes del cambio, Directores de Marketing, ventas, Mnanagers … Profesionales que quieren adquirir conocimientos y metodologías para mejorar la eficiencia y la motivación de sus equipos. Profesionales que quieran impulsar y facilitar la agilidad dentro de las organizaciones.
Patricia Soler
Patricia tiene una amplia experiencia en coaching, facilitación y consultoría en torno a temas como el liderazgo, la gestión del cambio, el desarrollo profesional, la comunicación, la Inteligencia Emocional, la gestión del tiempo y la gestión del rendimiento diario.
Christophe Martinot
Experto en agilidad empresarial y excelencia operativa, es un entusiasta promotor de la AGILIDAD
Tras 20 años de experiencia en puestos de liderazgo en empresas multinacionales, la misión de Christophe es enseñar a los equipos y los líderes cómo la agilidad es una disciplina beneficiosa para los equipos y las organizaciones.
Nuestros alumnos trabajan en: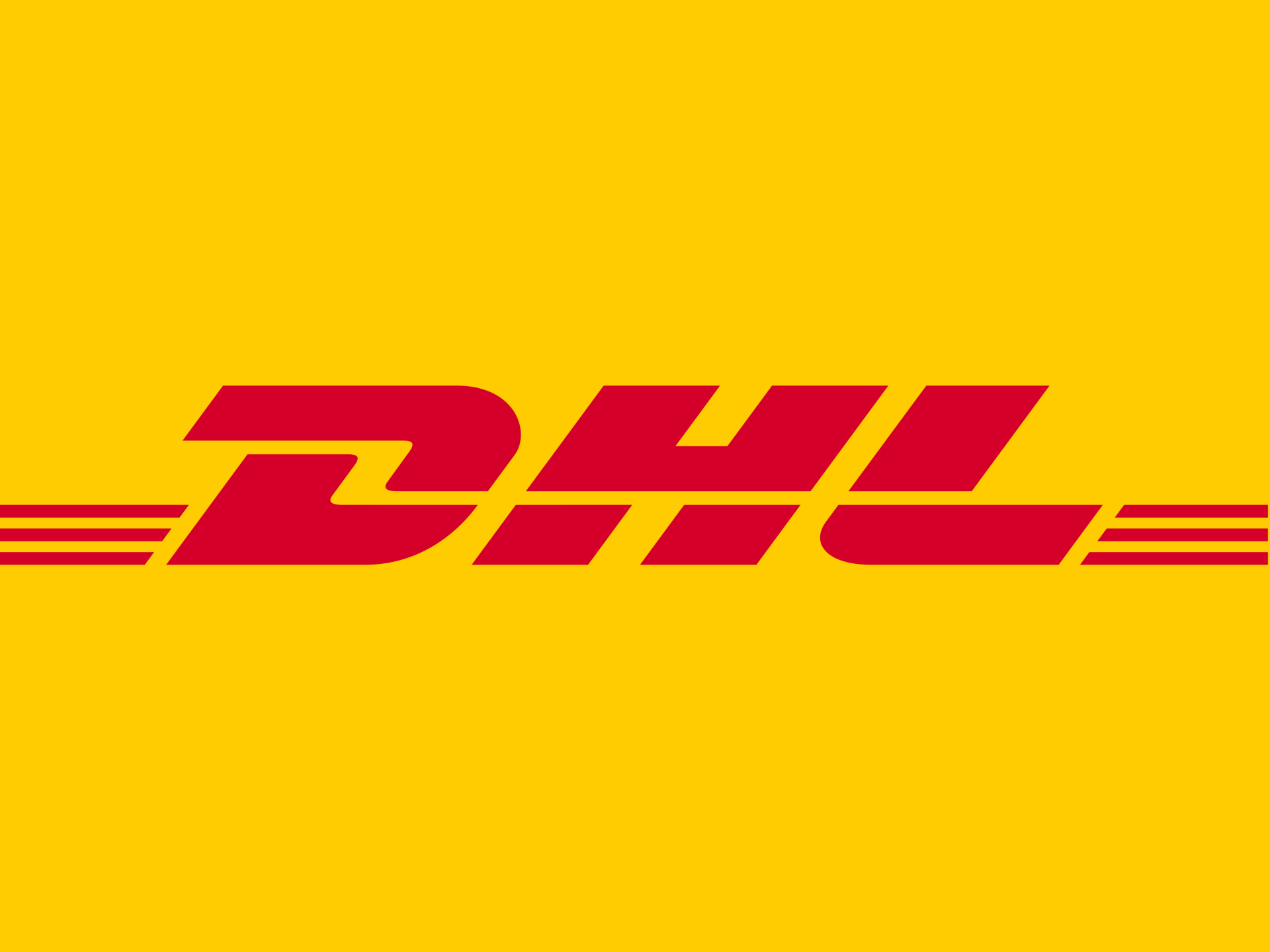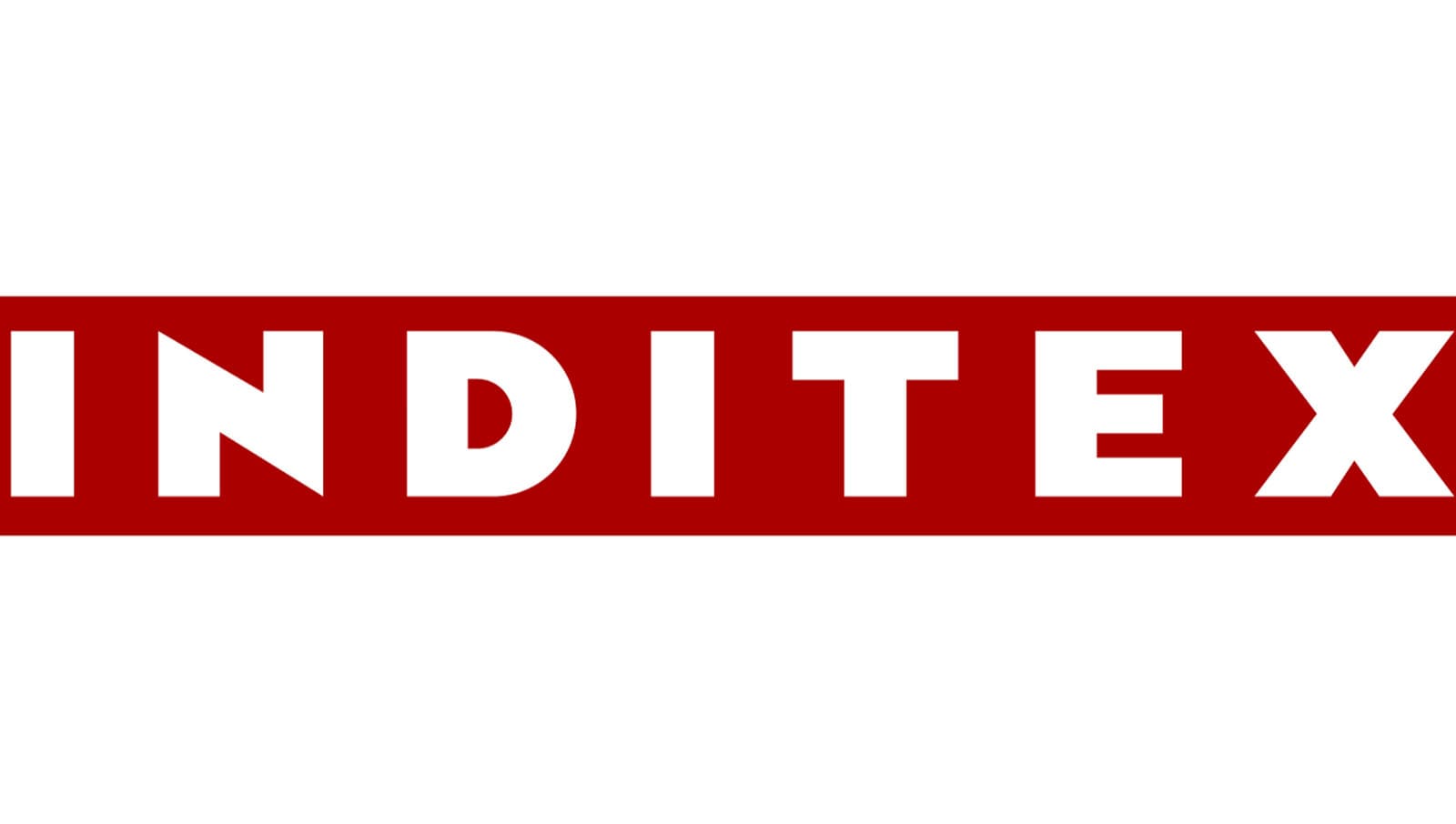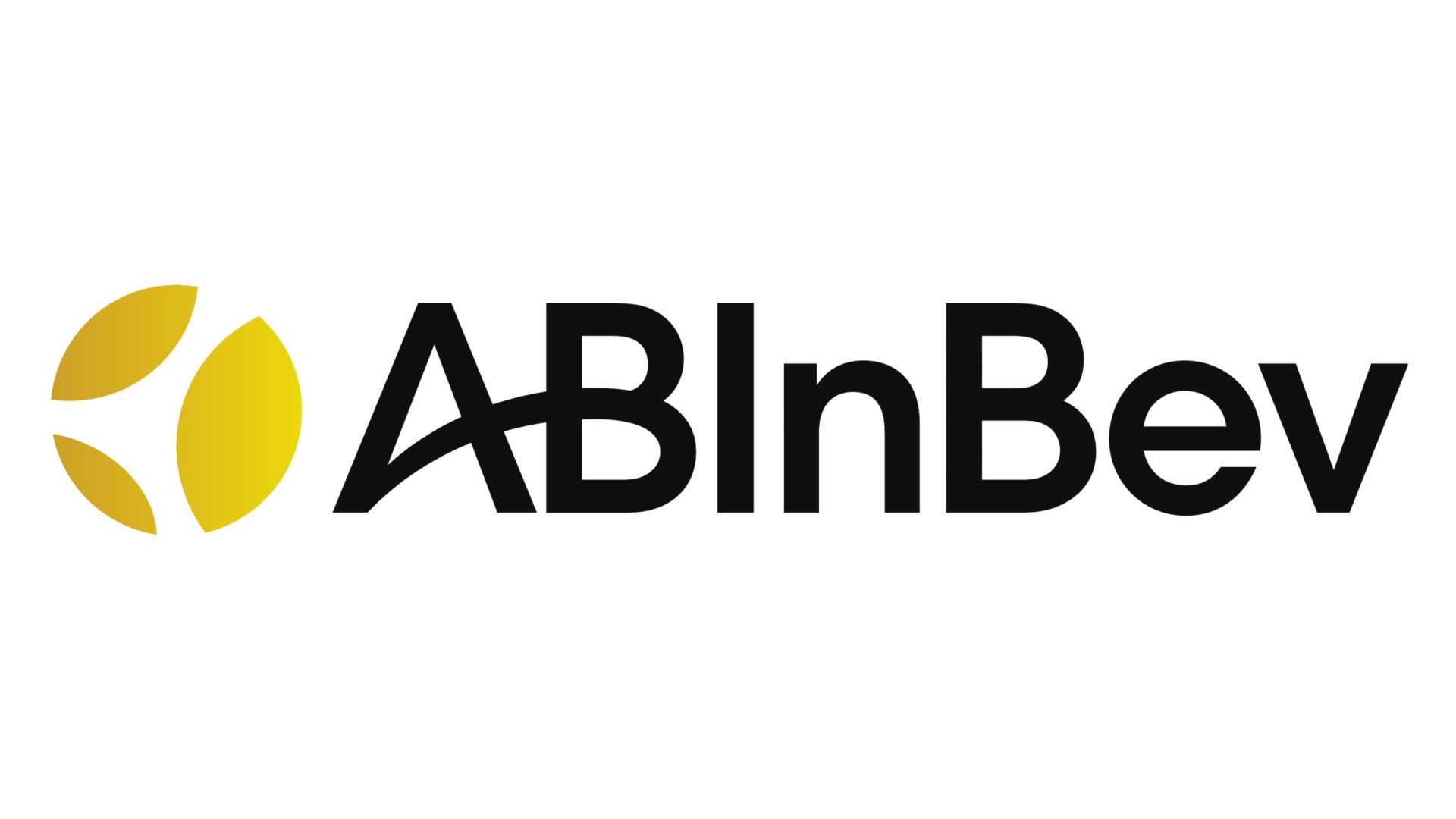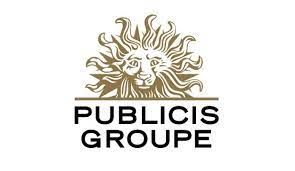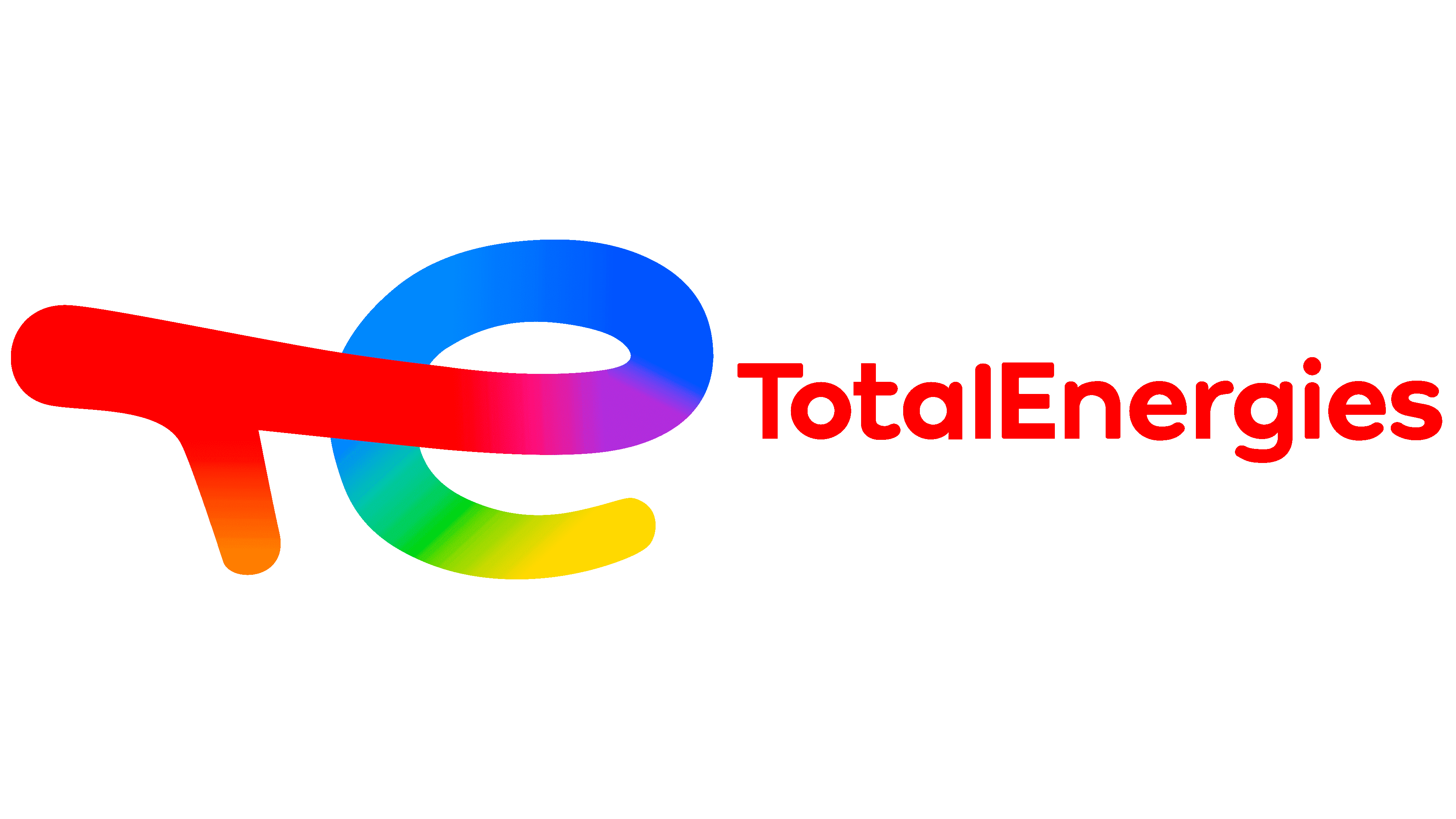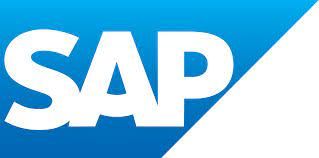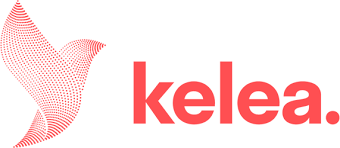 ¡Se el primero en estar informado!
¡Rellena este formulario y te informamos de las próximas convocatorias!
¿Estás preparado?
Sé el primero en aportar innovación en tu departamento de Marketing
Created with